I must have had at least 1,200 full 2-hour practices since I started attempts at dropping backwards from standing onto the floor, and I am still working at it. But what is more important, it has been over 40 years since my mind started leading me to believe that I am what I think, which is not the case at all.
When I first started practicing Ashtanga yoga -exclusively- I would rush through the asanas, I wanted to get to something, somewhere, don't know where really, I just thought I had to push through, breathe hard, get in the poses. I Guess "thought" was the key word.
What was I thinking?
It took a very, very long time to slow down.
Maybe Sharath drilling it into our heads "Why you hurry? You hungry"? helped bring the point home. Or when he says the practice has rhythm, it is like chanting sacred texts. It cannot be hurried.
These days I am taking my time in practice and it feels good. When I find myself wondering around, maybe checking who is 'better than me' I pray that I be shown the spiritual side of asanas, how I am really NOT what I am comparing to, or whatever my mind is telling me it wants to think about it.
Standing up from a fake kapotasana on the day before the last moon -rest day- knowing full well it might take years, I am humbled again into accepting what IS. A new pose, a challenging new beginning that pushes me to new levels within the confines of my own body, which never allows space for delusions.
The body keeps it real.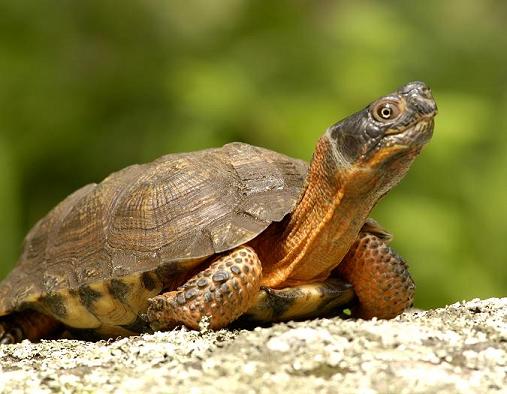 patience...
The system of Ashtanga is definitely designed for patience and surrendering. It is not for nothing that yoga sutra I-14 says that the practice becomes established by being continued over a long time with reverence and without interruption.
And a long time is a long time.
REASONS WHY I AM GRATEFUL FOR ASHTANGA YOGA: